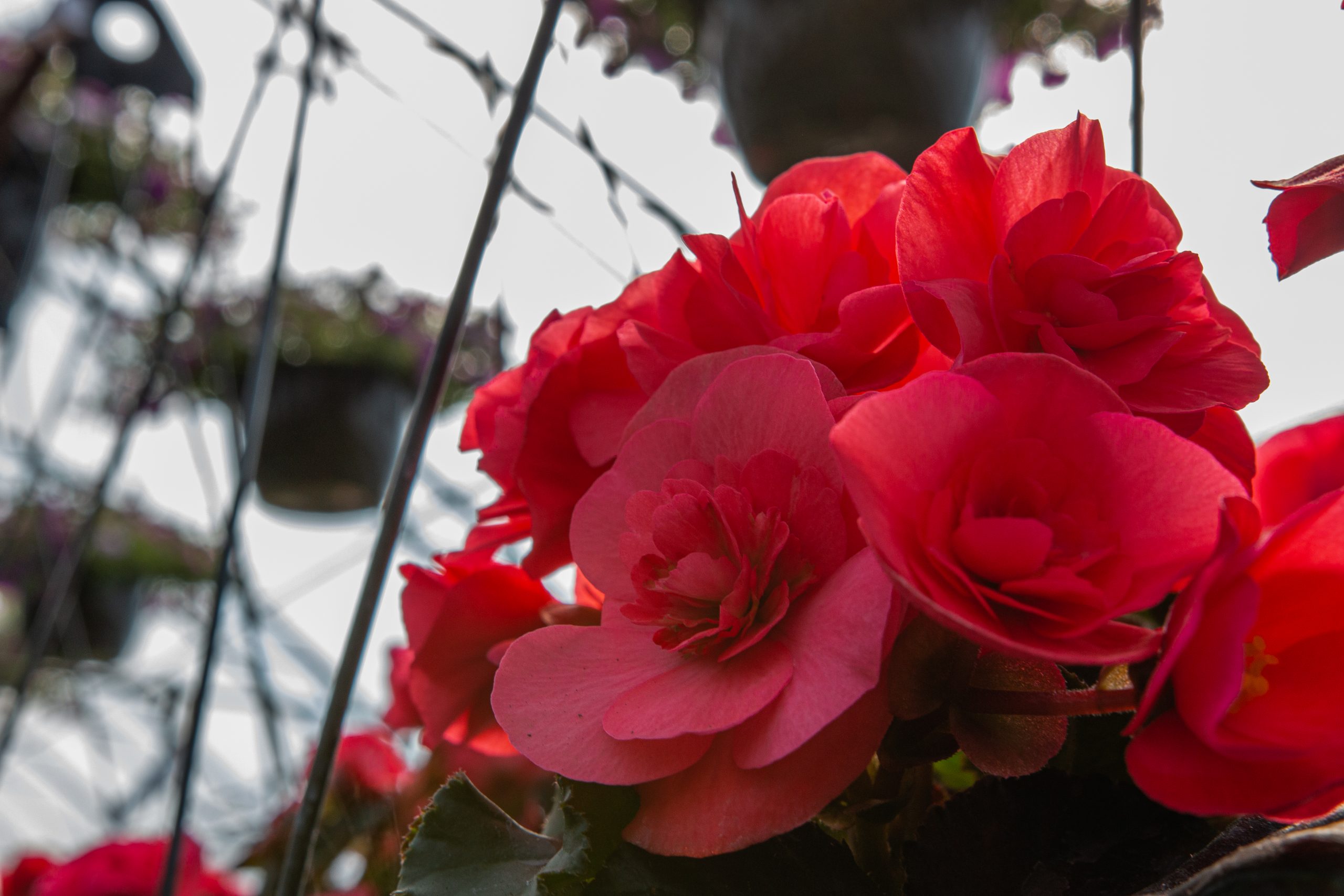 At the end of the 1970s, Mariette Quenneville realized her dream of starting her own horticultural business. It must be said that Mariette had it in her genes, since she grew up on the family business in Saint-Hyacinthe, and she all the ins and outs of greenhouse production. This dream was shared by her husband, Michel, a graduate of the Saint-Hyacinthe School of Agriculture. Parents of two boys, Stéphane and Martin, the couple found suitable land where they could build their horticultural business in Plantagenet, Ontario. At the time, Michel worked at Agriculture Canada in the national capital, where he stayed until 1980, when he finally joined Mariette in the business.
In 1978, a first greenhouse was built. It was used mainly to produce tomatoes in addition to some ornamental plants. It marked the beginning of M. Quenneville Greenhouses.
Diversification: the key to success
Mariette and Michel soon found themselves faced with a growing demand for a variety of products. Very quickly, new greenhouses were added and production diversified. Annuals in flats, herbs in pots, perennials in small and large containers, house plants, flower baskets, greenhouse cucumbers and tomatoes and aquatic plants were added over the years, to the extent that the company now offers more than 2,000 varieties of plants. M. Quenneville Greenhouses also offers a wide selection of trees, shrubs and rosebushes in addition to fertilizer, potting soil, mulch etc.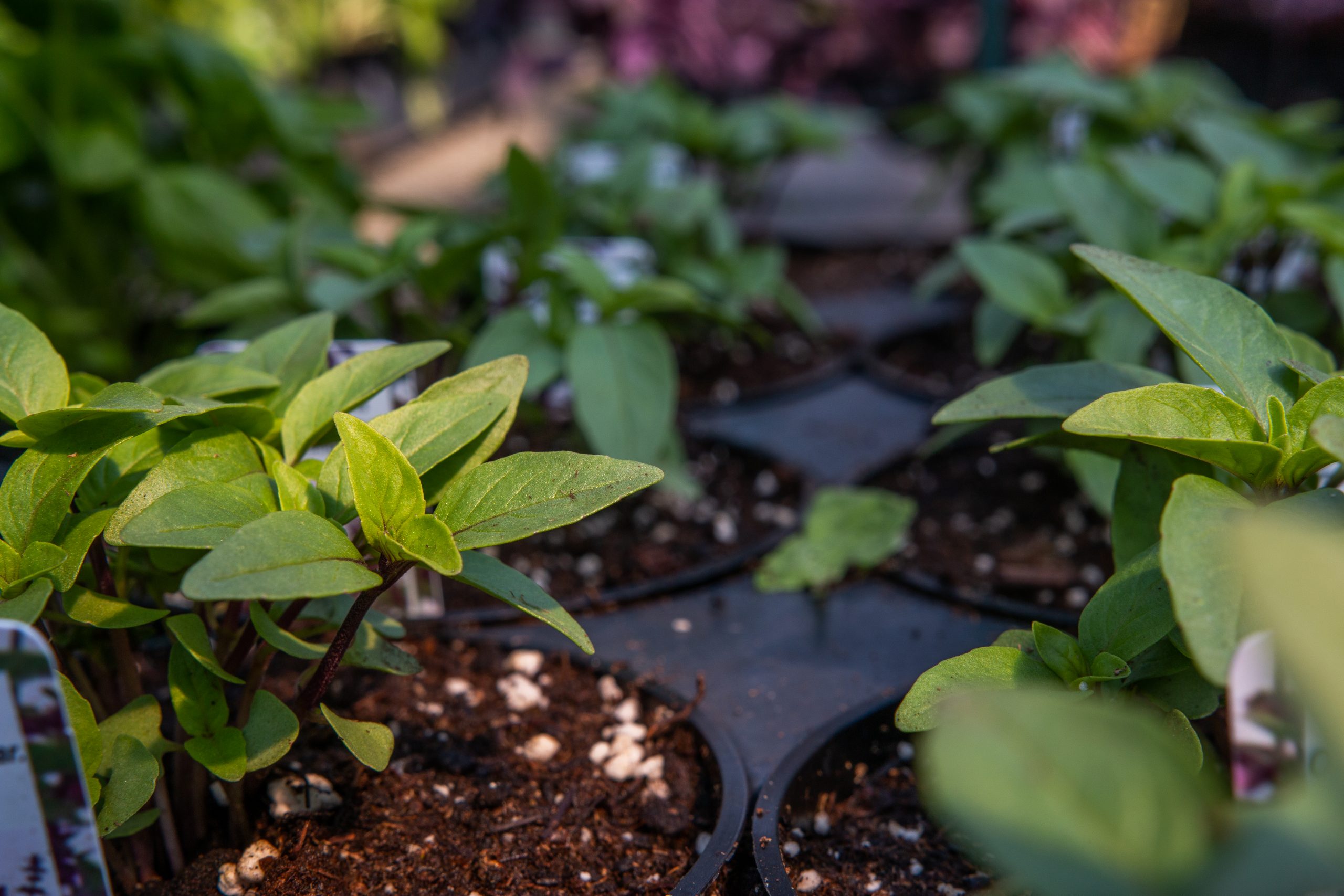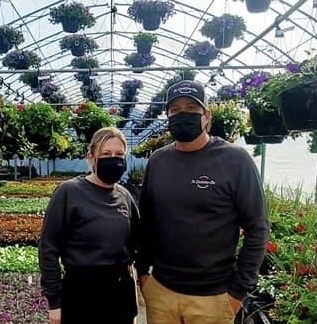 It was in January 2004 that Dominic Fortin and his wife, Nadia, met Mariette and Michel for the first time. Dominic and Nadia were already working in agriculture and passionate about ornamental and vegetable crops. Michel and Mariette wanted to plan the continuation of the business so that they could retire. Four years later, a co-management period officially began and responsibility was gradually transferred. In 2010, the young couple felt confident to take over management and the new retirees were ready to discover and re-discover hobbies (such as gardening for themselves!)